Pioneering new build schemes along the South coast of England
We transform land into stylish, high quality residential apartments and homes
DESIRABLE PROPERTIES FOR A DISCERNING MARKET
Elite Homes – Building the Future are a residential property developer, specialising in transforming land into stylish, high quality residential apartments and houses in pioneering new build schemes along the South coast of England. We produce creative, desirable and profitable solutions to a rapidly growing market. We have a number of interesting schemes in the pipeline that will complement our existing portfolio of mid-range family houses which will create new affordable zero or near zero carbon homes. more…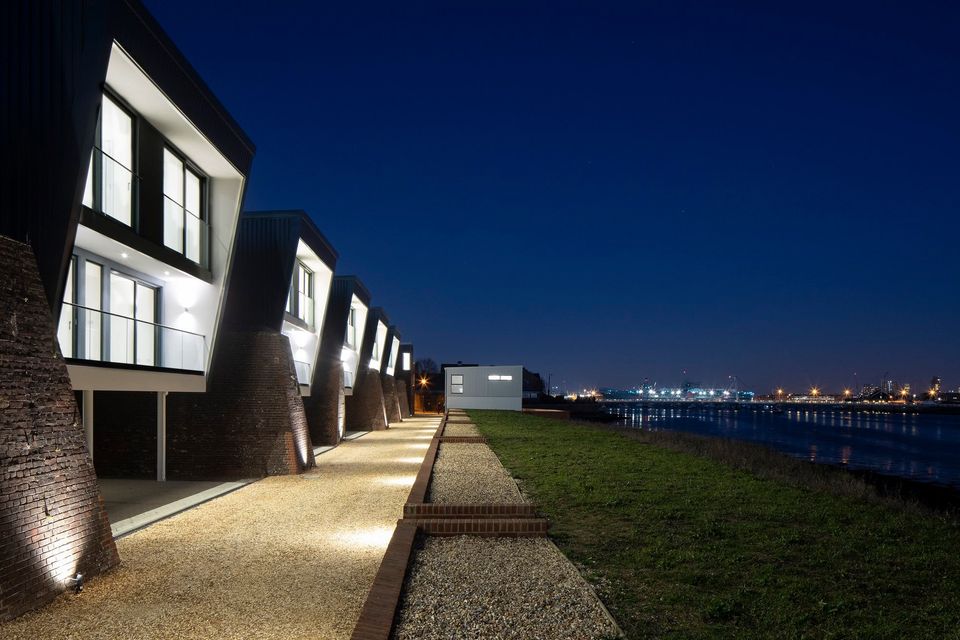 The trademark of Elite Homes developments is high quality, contemporary, intelligent design, which utilise natural light to create clean, uncluttered living spaces.
Their interiors are designed to maximise the use of space and are made with materials carefully chosen for their excellent quality and ability to age gracefully, whilst remaining beautifully timeless.
Fixtures and fitting are of high quality, sourced from well-known manufacturers.
Elite Homes – Building the Future utilises offsite construction as it believes it is the most effective, sustainable and efficient method of housebuilding. It delivers on ensuring:
Cost and programme certainty, as final price and delivery date is fixed.
Quicker design and specification programme, and much shorter build period, mean that the same resources can handle twice as many projects.
Less risk of exposure to delays and cost overruns.
Less preliminaries, staff and finance costs.
A BUSINESS BUILT ON STRONG PRINCIPLES
Our high moral standards are at the core of everything we do. For our customers, this means excellent build quality, sustainable, low energy developments combined with luxurious finishes and high-quality design. For our partners and investors, this means honesty and integrity, minimising risk, and ensuring security and dependability. We want our buildings to have as little an impact on the environment as we can, not only during the construction process, but also during the length of their existence. We constantly are striving to do better and are making sure our suppliers do the same.
Elite Homes has recently been commended by the Royal Town Planning Institute South East Awards 2018 for the Ordnance Yard development. The judges were impressed by the courage and drive of Elite Homes in taking on this very challenging and unique site, whose characteristics other developers saw only as constraints, but which Elite Homes saw as opportunities. Elite Homes – Building the Future had the imagination to develop the site, and has thus contributed to the wider regeneration of Priddy's Hard.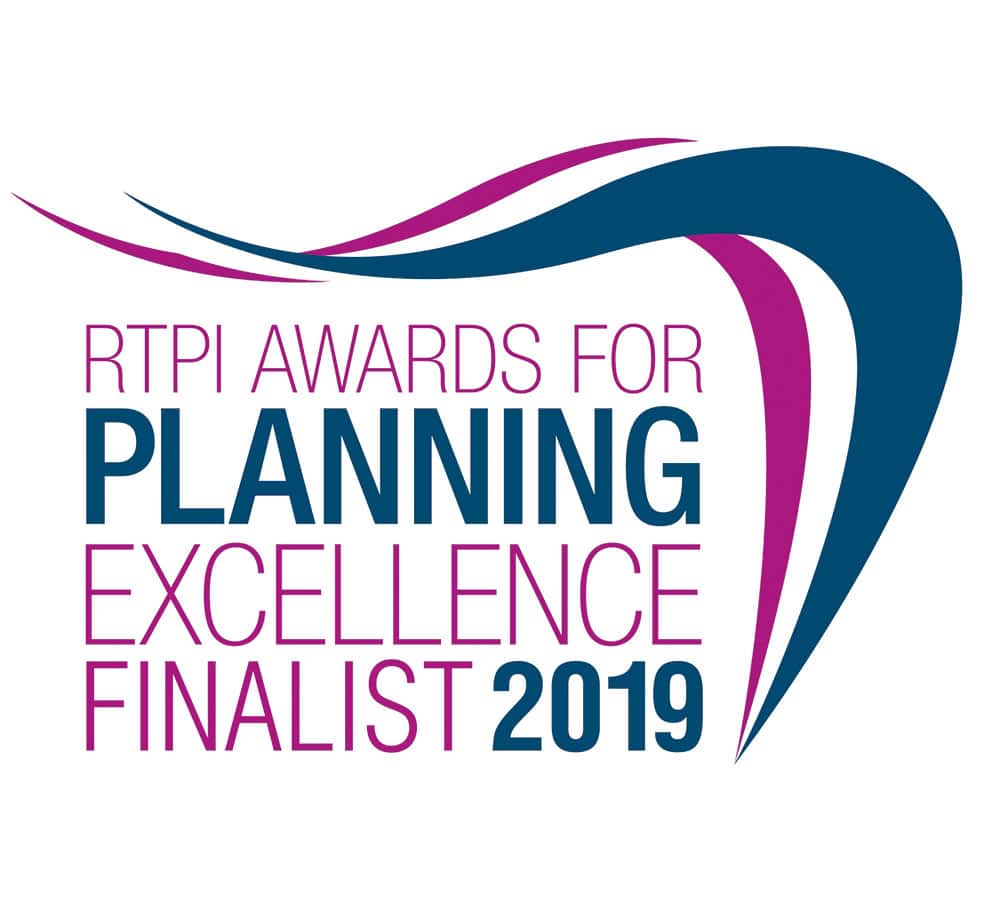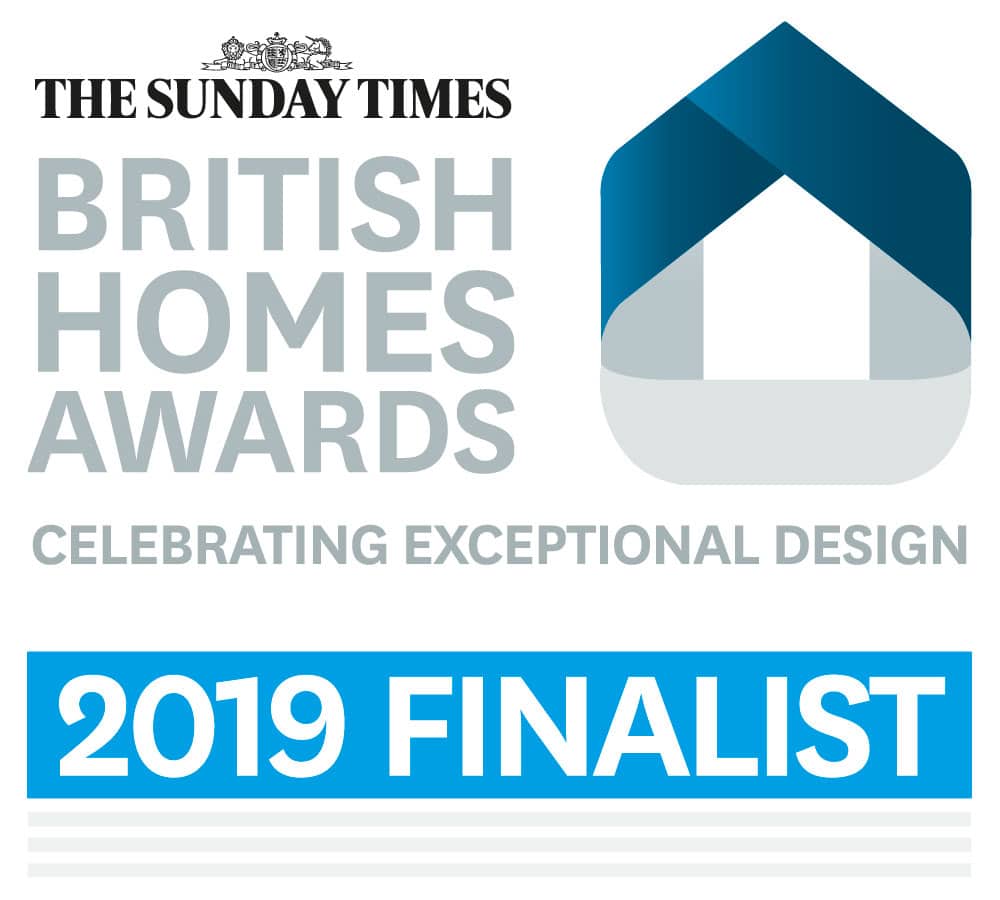 SPECIALITY
Producing Quality and affordable  low energy family homes
Development Area
Along the South Coast
Team
5 Dedicated Professionals
Directors
Over 60 Years of Combined Experience
Pioneering new build schemes along the South coast of England
We transform land into stylish, high quality residential apartments and homes